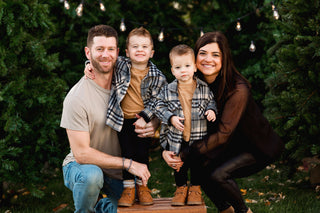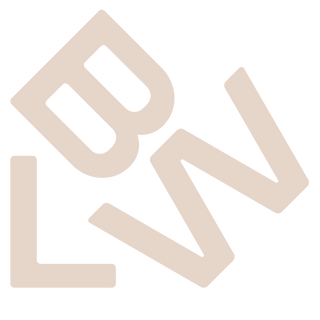 ONE BIG WISH
Hi friends, I'm Deanna — the proud owner of Big Little Wish. This brand was created from ONE big wish to become a mom but let me just tell you...
Let Our Customers Speak For Us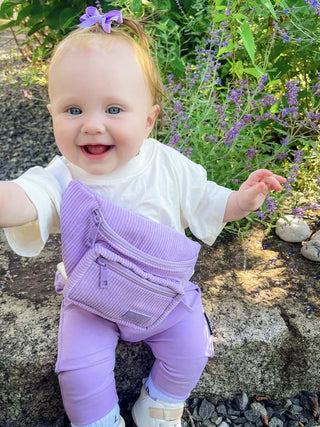 Obsessed!This bag was the perfect first accessory for my little babe! It is so cute, so well made and she can wear it for years to come! Can't wait to order more!!
– Nicole