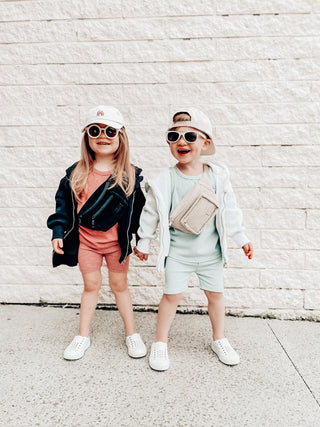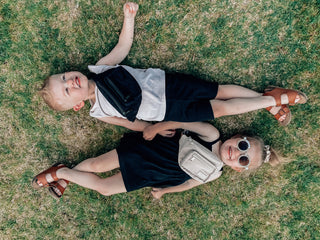 You're The Star
New styles for superstar littles!
MADE OF DREAMS
We design accessories & clothing to help all children shine brightly.
***First Collection Drop!*** We created kid's belt bags to perfectly fit your Little Wishes.
The belt bags are the perfect size for the little ones! Great for travel days and keeping little toys + snacks right at their fingertips!
– Emma, Mama of Drew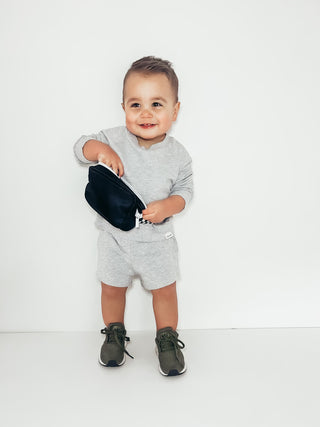 The best (and most fun) accessory to style! Strap is easily adjustable and zipper quality couldn't be better.
– Kelsey, Mama of Christian